In the fall of 2014, the Sojourner Truth Memorial Committee received a second Engaging New Audiences grant from Mass Humanities to fund a project in partnership with Commonwealth Academy in Springfield, MA, which brought 75 students and their teachers on a walking tour of the African American Heritage Trail in Florence, MA, sharing the history and legacy of abolitionism in Florence, with young members of the local community.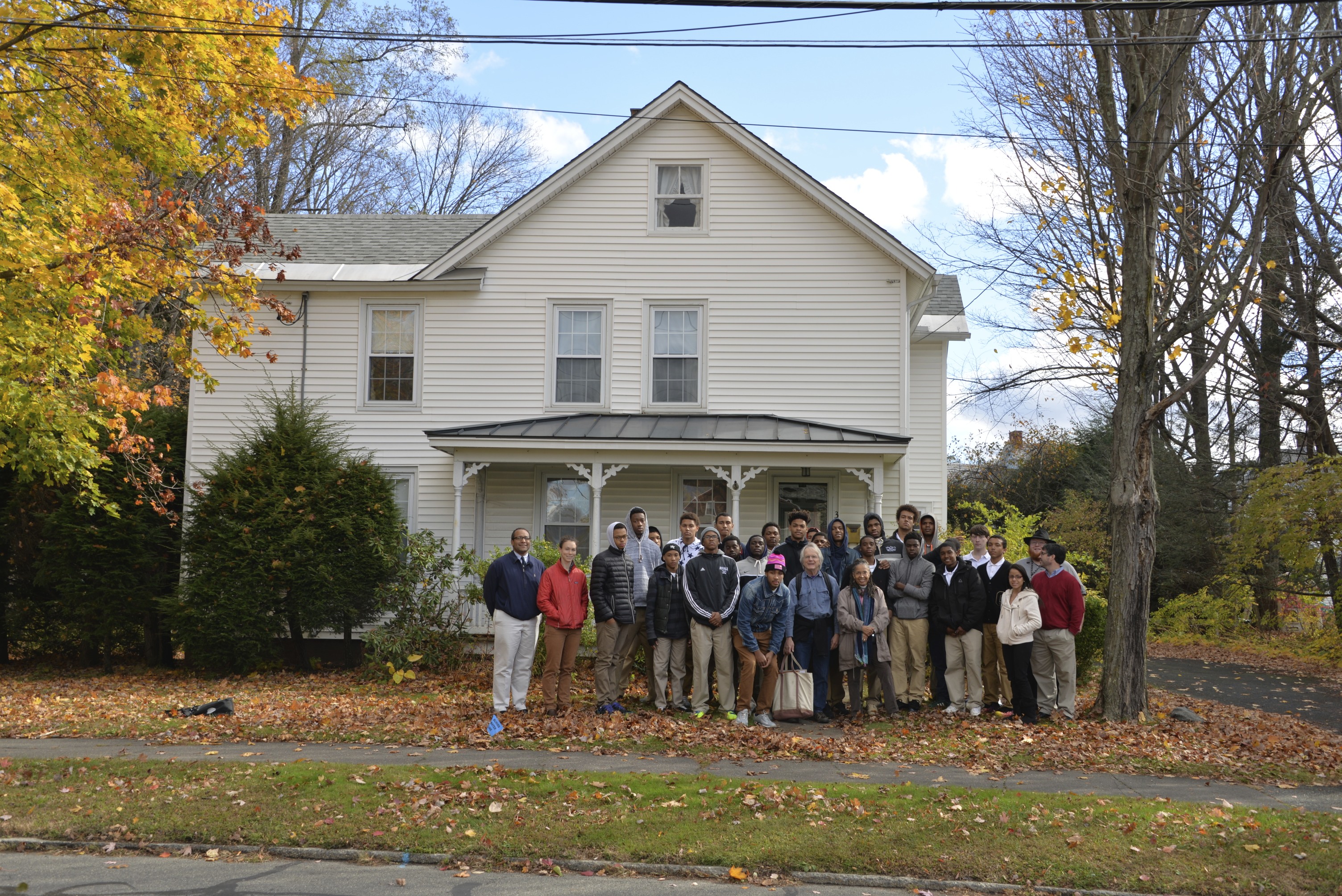 Commonwealth Academy is an independent coeducational college preparatory academy in downtown Springfield enrolling 75 students in grades 3-10, with 13 faculty members. All 75 students participated in the project, and as a culminating activity, staged a performance of the musical production "Sojourner's Truth."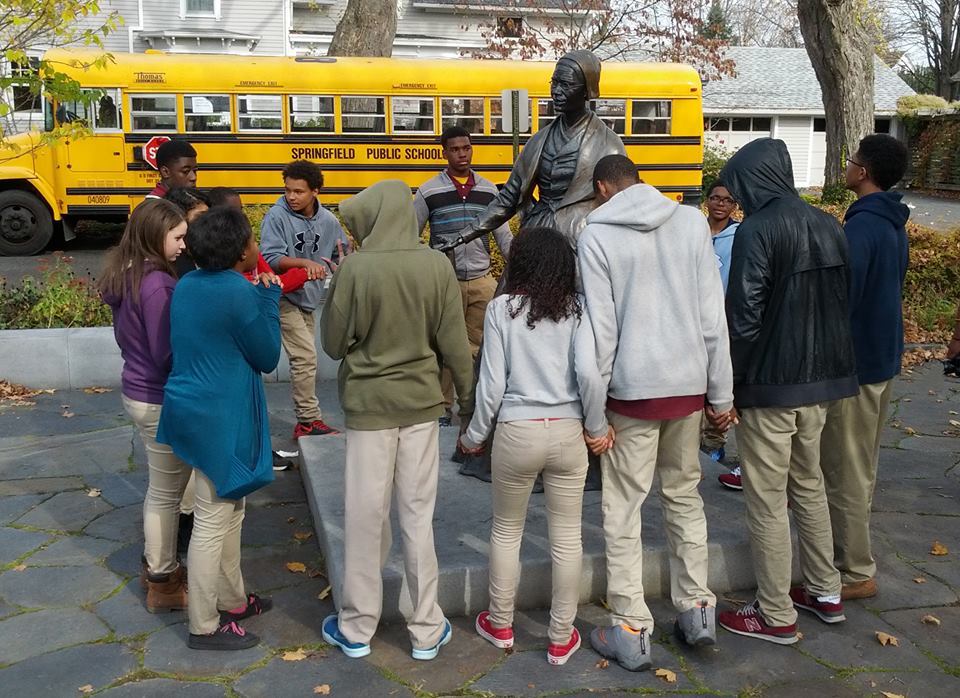 The grant also funded the Sojourner Truth Committee's efforts to improve its educational materials and online interactive walking tour, allowing the committee to more deeply engage with a larger audience. An enhanced video tour, which incorporated video footage, primary source documents, and commentary from tour guide Steve Strimer, was launched online.