Support Us on Valley Gives 2017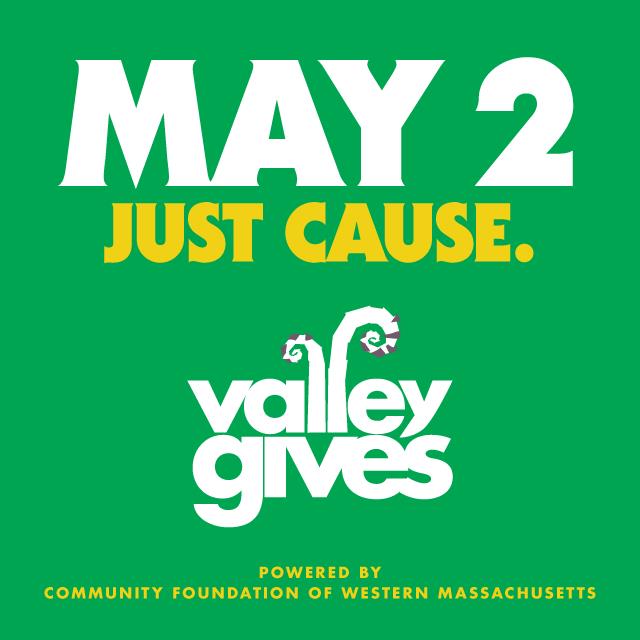 On Tuesday, May 2, our committee is participating in Valley Gives 2017, the 24-hour day of generosity in support of Western Massachusetts nonprofits. Please consider making a gift toward our ongoing scholarship and local educational programs. You can schedule a gift now or make a gift on May 2 through our Kimbia page or by using the form below.
Thanks to the continued support of our community, over the last 14 years, we have awarded $14,500 to 25 Western Massachusetts high school seniors committed to furthering the causes of racial, social, and economic justice. This year, we are expanding our scholarship program to students from Hampden County.
We are also continuing our educational programming to local public schools. Last fall, we received our second Northampton Education Foundation grant, which supports our collaboration with Northampton public schools to bring seven classes of third, fifth, and tenth graders on walking tours of the African American Heritage Trail next month.
We are committed to ensuring that Sojourner Truth's legacy lives on. Please consider supporting the Sojourner Truth Memorial Committee on Valley Gives Day with a tax-deductible gift, and help us to share Truth's legacy with the next generation of leaders for equality and justice. We appreciate your support!